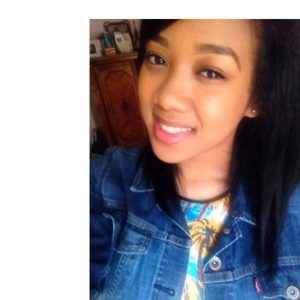 Name
Yalina Norisabel Walrond
From?
Hillside, New Jersey
School attending?
Kean University
Position on staff?
Camp Counselor
Most excited about For this summer?
My first year as a counselor!
Favorite Camp core Value and Why?
Spiritual Formation. I enjoy developing my faith in everything that I do.
Favorite Camp activity and Why?
Ice Breakers. I think they are the best way to get to know each other!
Favorite parable?
Psalm 37: 4-14
Best way to spend a Sunday afternoon?
Fellowship hour after mass!